Stay up to date with the latest from Zoom.

Zoom Releases By Date – Zoom Help Center
Zoom performs best when you have the latest version. New releases include minor bug fixes and feature enhancements which are downloaded through the Zoom desktop client app. Even if you don't use the app to schedule or join meeting, the updates are driven by the app to your account.

Avoid updating just before a scheduled meeting; read the release notes carefully to learn what has changed.


In addition to a regular routine to check for updates, we recommend periodically uninstalling the current Zoom desktop app from your device, then download a fresh copy to be sure you the most recent releases and up to date app. The install can be downloaded from Zoom at zoom.us/downloads

Check for Updates
Locate the Zoom client app on you desktop or taskbar.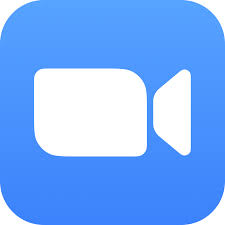 Sign in, then click on your profile image or initials on the top right corner.

Scroll down to 'Check for updates'.

Follow the prompts to download and install.
https://support.zoom.us/hc/en-us/articles/201362233-Where-Do-I-Download-The-Latest-Version-